You are here
Acts of Apostles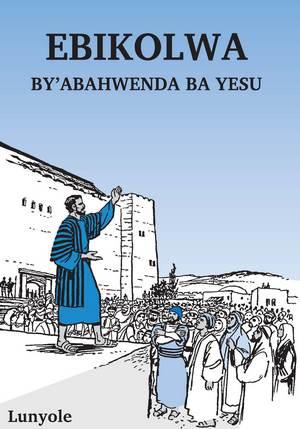 This is one of the Lunyole bible translation portions that has moved the banyole into meeting christ face on face in the word.
Many have taken to reading it and give testmonies because of meeting Jesus while reading the word in Lunyole . Their spritual life growth is realized in change of character and taking christ as their Lord and saviour.
Take time reading through and you will never remain the same as Jesus' goodness, Love and grace unfolds itself redeeming souls.